Digital bonus program
for insurance companies and companies with corporate health management
THE DIGITAL BONUS PROGRAM FOR PREVENTIVE HEALTH CARE - INDIVIDUALLY TAILORED TO YOUR COMPANY.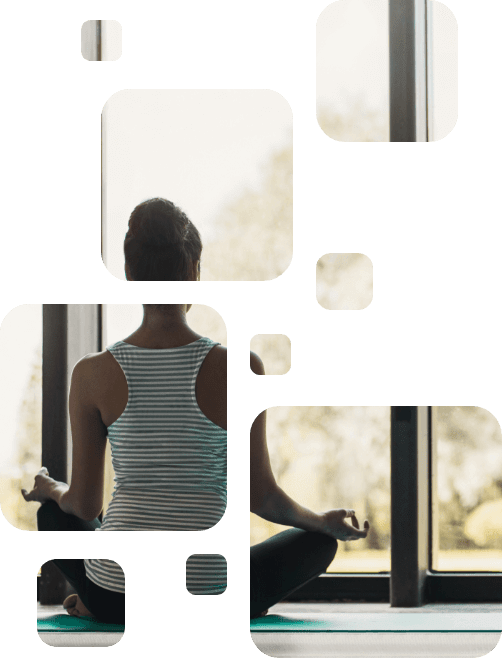 Rewards for a healthy lifestyle
CREATE POSITIVE EXPERIENCES FOR INSURED PERSONS AND EMPLOYEES AND THUS PROMOTE HEALTH AND MOTIVATION.

Challenges for motivation
ORGANISE CHALLENGES FOR TEAMS AS WELL AS FOR PERSONAL PERFORMANCE IMPROVEMENT AND CONVEY THE JOY OF MOVEMENT AND HEALTH.

Health tips for a better quality of life
OFFER REAL ADDED VALUE WITH PERSONALIZED HEALTH TIPS.
always well informed - with our insights into the worlds of digital health, innovative technologies and tailored solutions for prevention.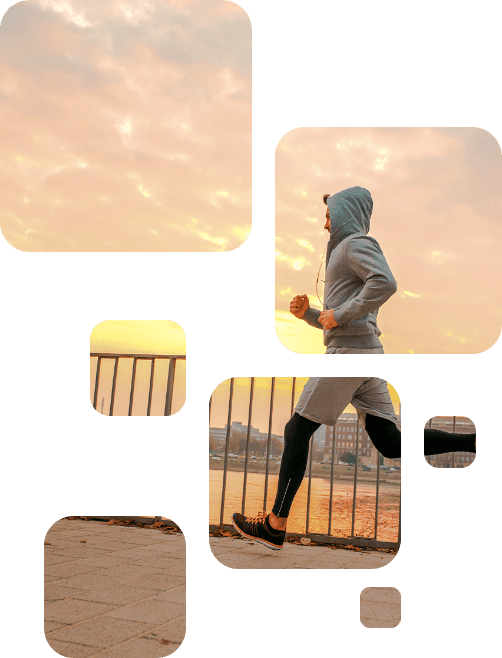 You decide - We develop
The choice is yours: we will of course customize your digital prevention solution according to your wishes. Choose between different colours, functionalities and image options. We are flexible!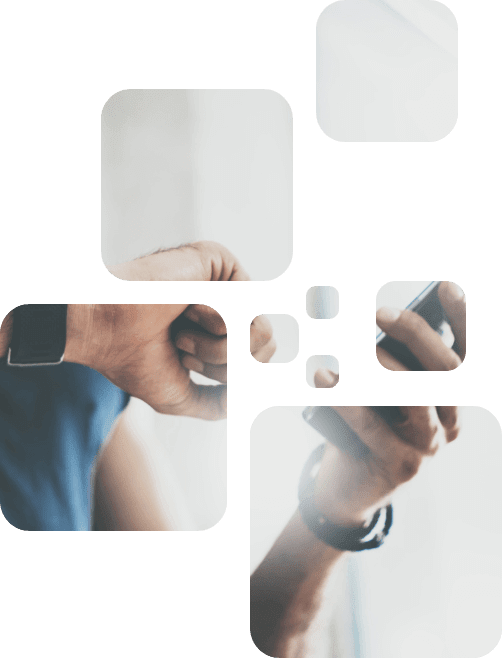 The YAS app as the basis for your digital bonus program

Since 2016, we have been represented with our B2C app YAS in both the App Store and the Google Play Store. The focus of our app and also of the white label applications we have developed is on motivating people to exercise through rewards.
How our app works?
You can earn up to 25 points a day through exercise. For example, 10 points are awarded for 10,000 steps or 5 points for a sporting activity lasting at least 20 minutes.
To do this, simply connect YAS to a pre-installed step counter or fitness tracker on your smartphone.
Once you have collected enough points, you can redeem them for a variety of vouchers from our reward partners.
For further motivation, there are regular seasonal challenges: For example, the goal is to reach 70,000 steps in 7 days. This is rewarded with special prizes and extra points for the app.
Offer your insured or employees to use the premium version of the YAS app free of charge: This way you promote more exercise and a healthier lifestyle. Based on our experience with YAS, we offer you individual solutions: whether for statutory health insurances, private insurances or as part of company health management.
The YAS.life bonus program at a glance
Strengthen engagement with your brand/company with your version of the YAS app.
Raise awareness of health-conscious behaviour among a broad target group.
Inform through coordinated cross-content packages, such as blog articles, app messaging, in-app content, and email and social media.
Motivate through gamification, as well as challenges and create positive experiences for customers and employees.
Reward exercise and fitness with customizedrewards for your target audience.
Place your messages, services and products in an environment that is relevant to your target group.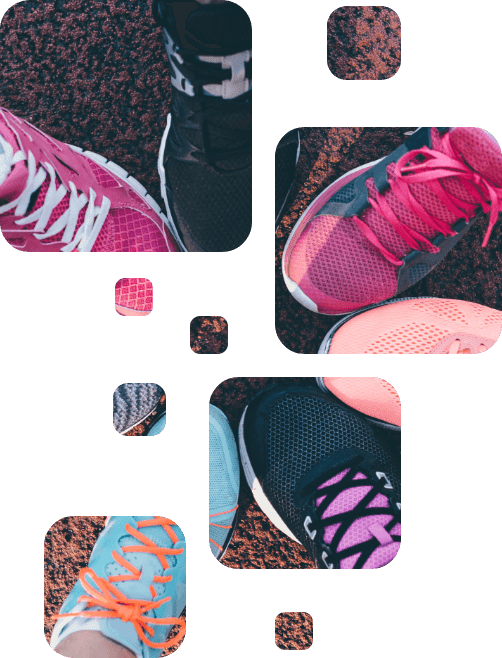 Our partners and references
WE ARE ALWAYS WORKING ON OUR NETWORK AND ARE REGULARLY REPRESENTED AT INDUSTRY-SPECIFIC PLATFORMS, CONFERENCES AND TRADE FAIRS.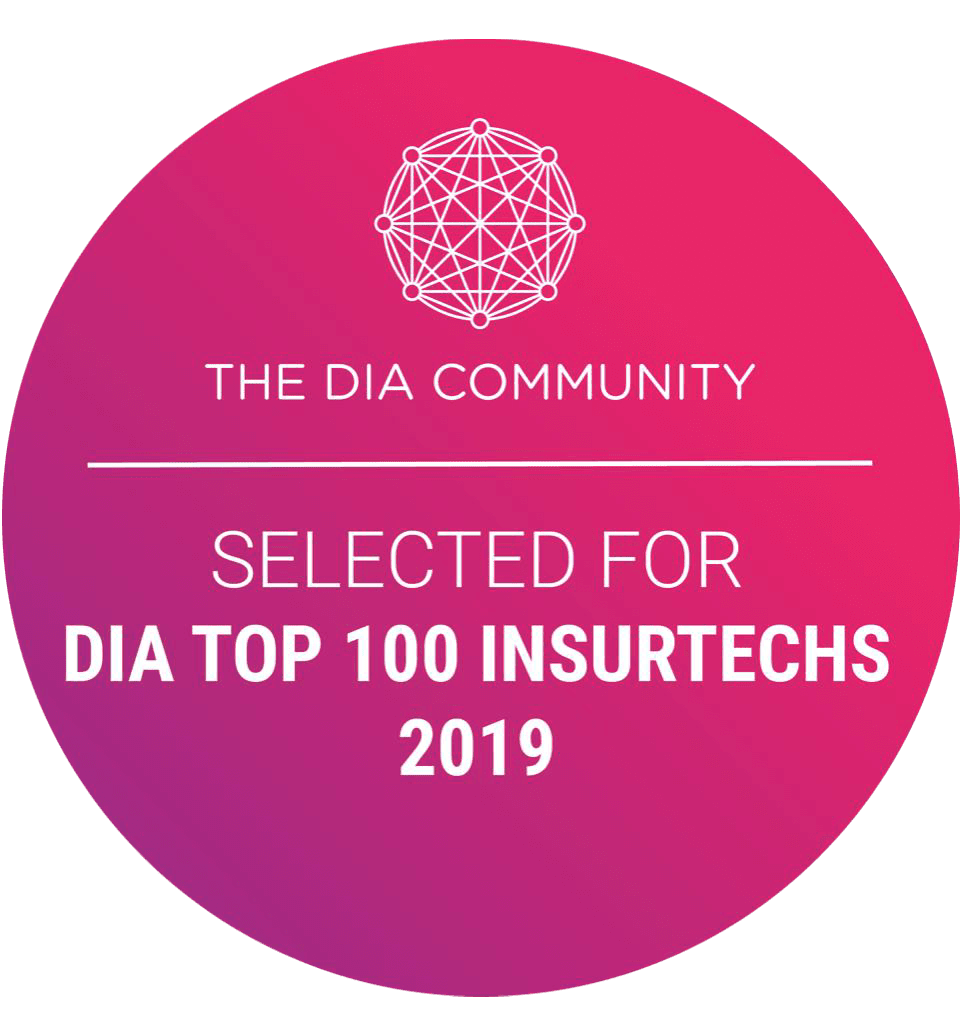 Dr. Magnus Kobel
Founder and Managing Director
of YAS.life
We will develop a suitable offer for you!
FEEL FREE TO CONTACT ME FOR MORE INFORMATION OR A TAILOR-MADE OFFER. I LOOK FORWARD TO WORKING WITH YOU TO EXPAND YOUR DIGITAL HEALTH OFFERING!
- Your Magnus Kobel