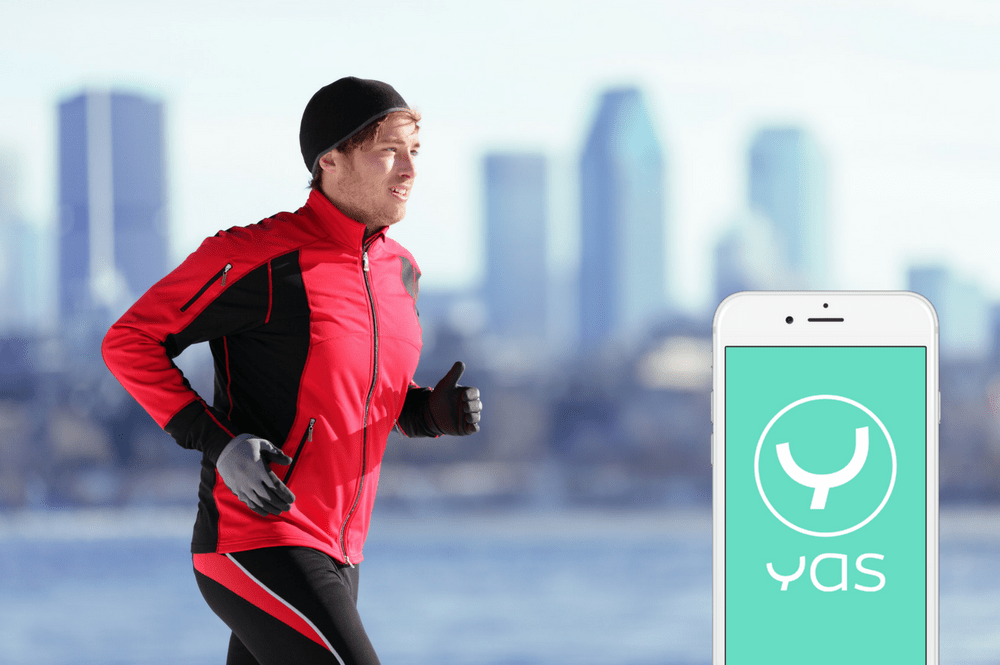 YAS Update: TomTom is connected
YAS! This December, the new update for Android and iOS is available! In the new YAS version you can also track with TomTom. Also new: social media sharing and our tips of the week.
TomTom is connected
With the update you will soon be able to synchronize YAS with a TomTom Tracker! Simply connect to YAS in the App under "My Apps and Devices".
social media sharing
With the new social media sharing function you can let your friends know when you have successfully completed a challenge: for example via Facebook or via What's App. After all, you can even show off a little bit! And who knows: Maybe this will motivate your friends to take part in the next challenge: After all, everything is more fun together!
Tips of the week
With our new Tips of the Week, get our blog posts on fitness, nutrition and mindfulness directly to your dashboard in the YAS App!
How and where do you prefer to collect YAS points? Tag us on your next Instagram or Facebook post with @yas.healthapp and motivate the whole YAS.life community with your photo!
Picture source: Fotolia.de / Maridav