We are product lovers, strategists, creatives, organisational talents, detail lovers and tinkerers. All together we make up the YAS.life team. Mixed together from all over the world, we work together on our mission to keep people healthy. In our office in the heart of Berlin we live an open and communicative startup mentality. Our processes are agile and our interactions respectful. We like to drink good coffee and talk about other things than work during our lunch break.
Together we say YAS to a healthy lifestyle, digital health and innovative app technology. #sayYAS
This is where decisions are made! Our business development team cultivates customer and partner relationships, weighs business decisions and is always working on our strategic market positioning.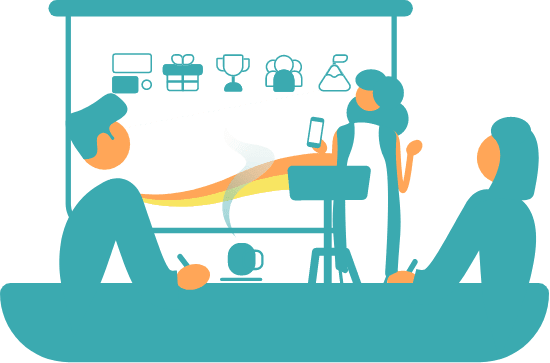 The creative heart of the company is our product & marketing team. Product development, market research and communicative measures to promote our brand and products are taken care of by this team.
Success is determined by data and facts, as well as a good portion of solution orientation! Even the best theoretical product is useless unless it can be developed, tested and evaluated. Our IT & Analytics team is responsible for this.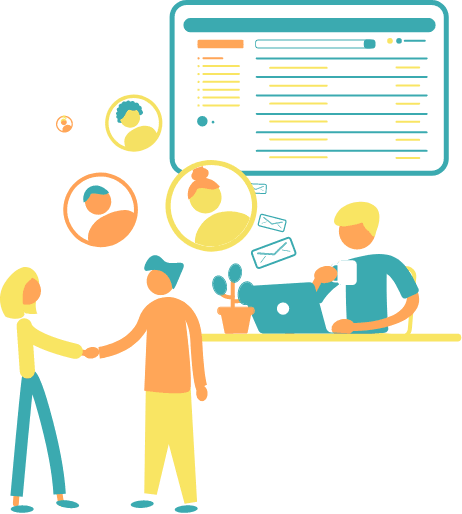 Customer Service & Business Operations
At the end of the day, what counts is how satisfied our customers and partners are. And it is precisely this satisfaction that our Customer Service & Operations team takes care of. They also make sure that the apps are running, that all questions are answered and that exciting content is available at all times.