THE MOTIVATION FOR A HEALTHY LIFE
Download the YAS app for free now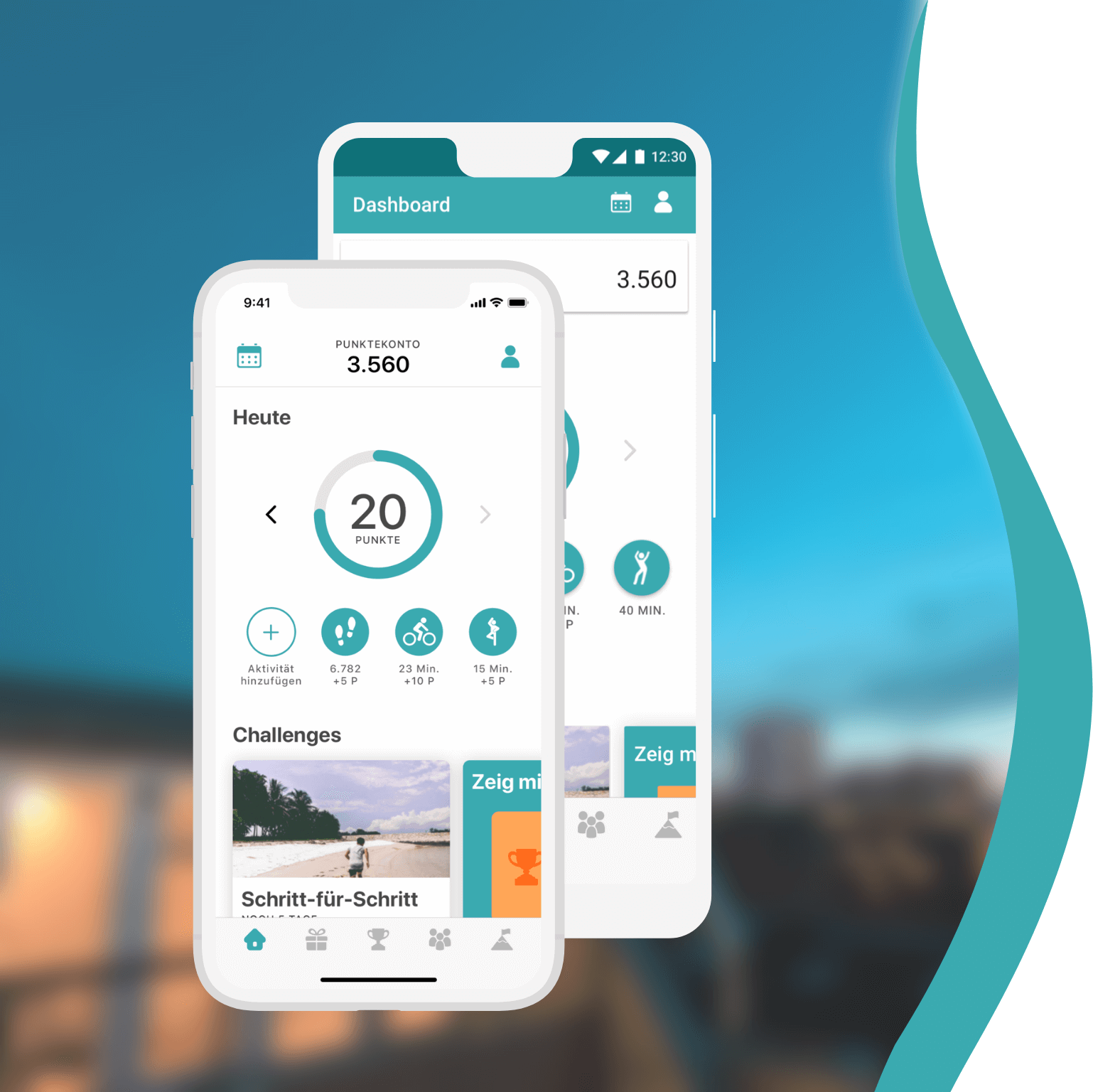 Be rewarded with the YAS app for healthy living.
JUST TRACK YOUR FITNESS, COLLECT POINTS AND REWARD YOURSELF WITH GREAT REWARDS.
Healthy and Fit
on a daily basis
our health experts at yas.life regularly inform you about tips,
THE LATEST TRENDS AND EXCITING OFFERS
FOR YOUR HEALTHY LIFE.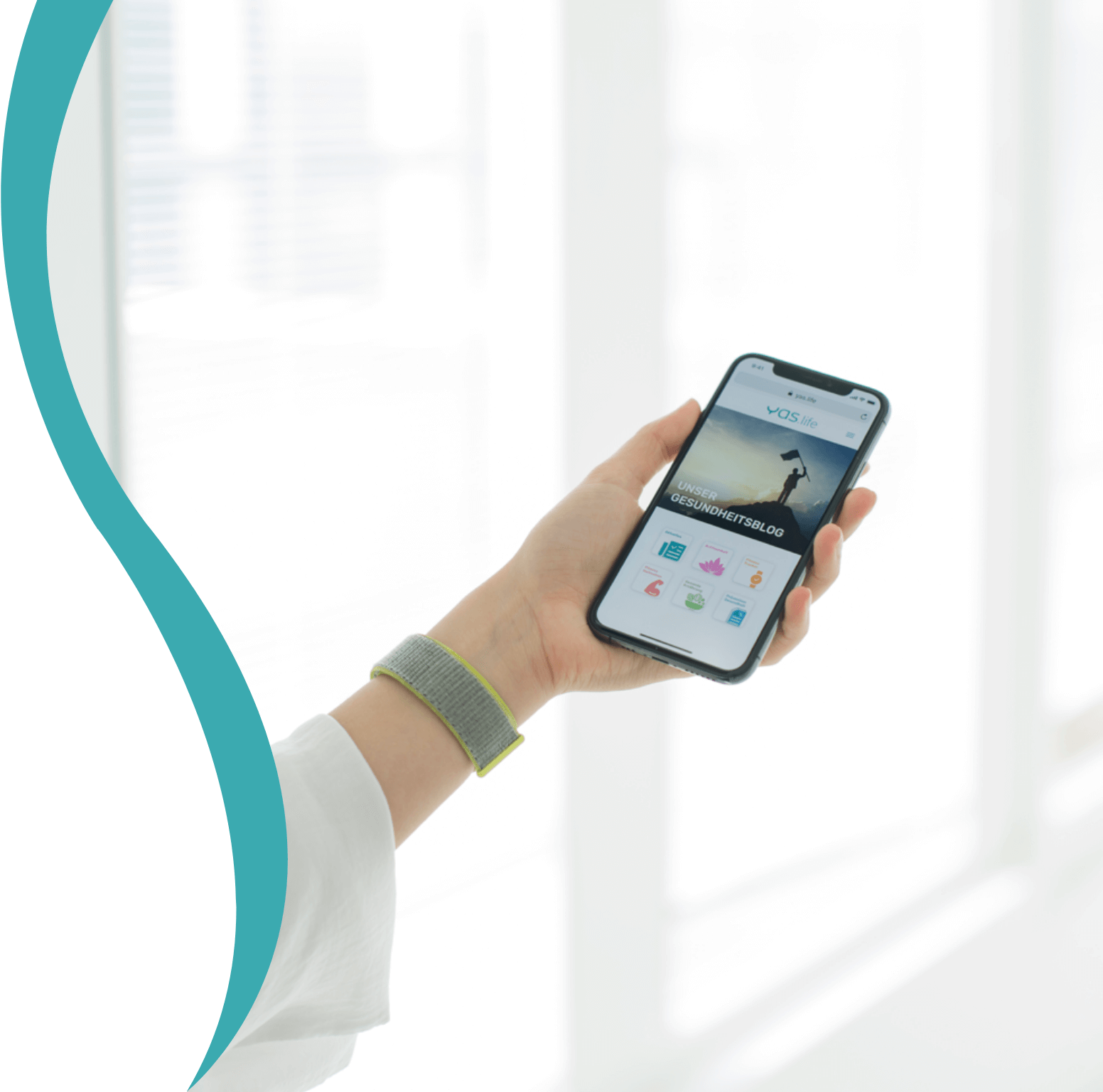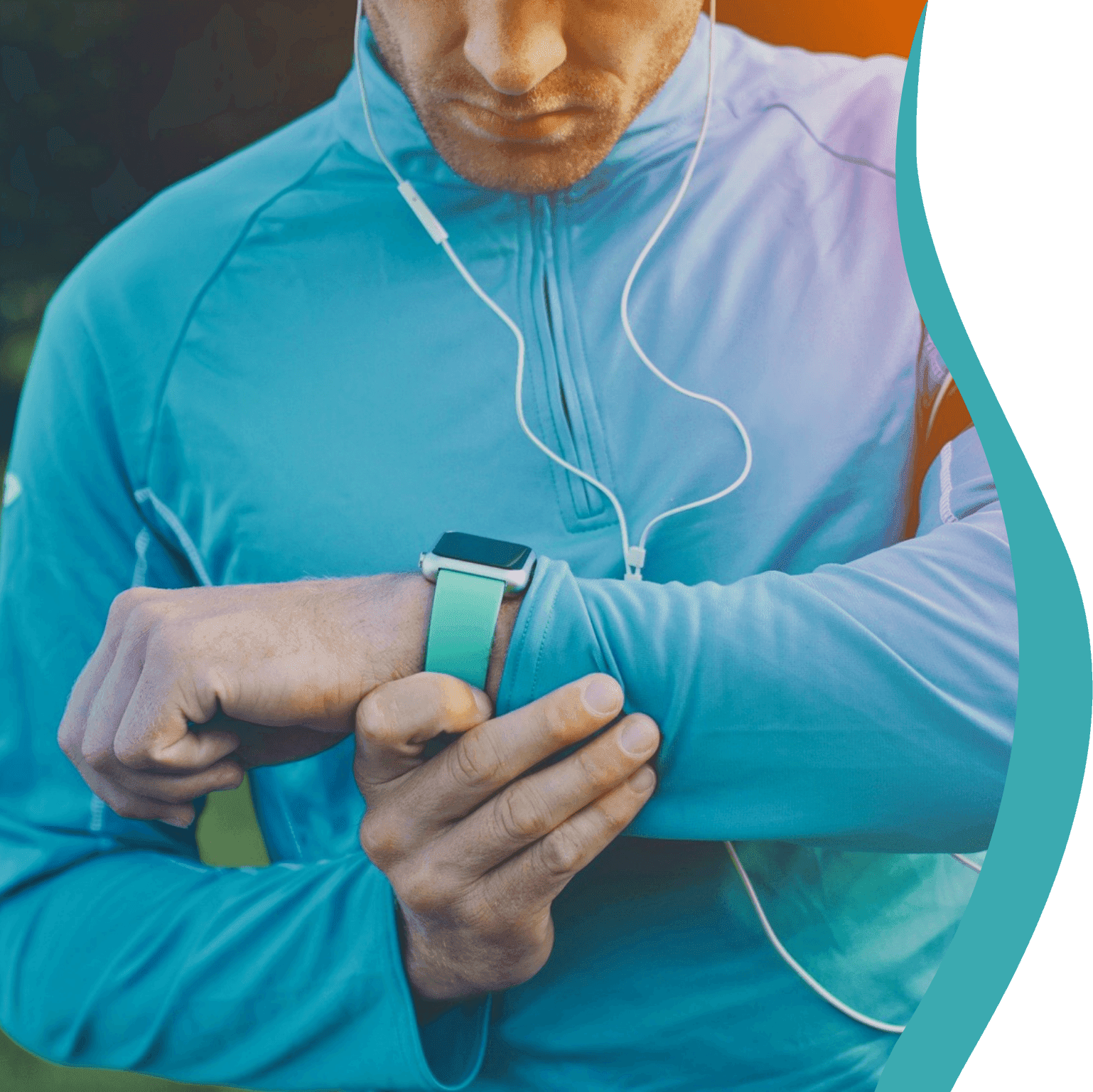 EARN GREAT REWARDS FOR MORE EXERCISE.
JUST CONNECT THE YAS-APP TO YOUR FITNESS TRACKER.
FACE THE YAS-CHALLENGES AND EARN EXTRA REWARD POINTS.
THESE NEWSPAPERS, ONLINE PORTALS,
MAGAZINES AND JOURNALS
WRITE ABOUT US.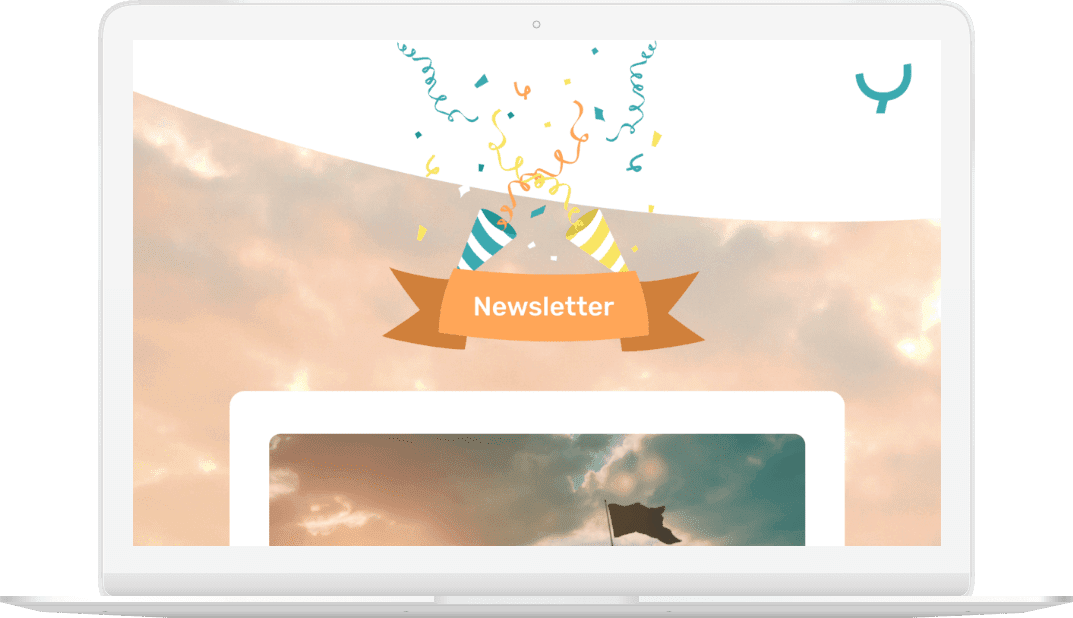 Subscribe to the YAS Newsletter now!
GET YOUR EXTRA TIPS WITH YAS HERE.