Healthy benefits for your employees
Benefit partners of YAS.beneFit
This is how employee retention works – offer your employees benefits that are as individual as your team itself. In our health app YAS.beneFit, we present benefits selected according to strict criteria in cooperation with renowned partners. With the Lifestyle Budget you provide, your employees can choose benefits that help them manage their daily and working lives in a healthy way. In this way, you benefit in the long term from healthy employees and increased team satisfaction.
Balanced, delicious and varied dishes for every taste. HelloFresh gives your employees the opportunity to simply eat healthy. Promote the joy of sustainable eating. Get an extra boost of reach by giving away rewards in challenges.
Knowledge – but correctly! The Richtig WiSSEN online platform gives your employees access to online courses with comprehensive information on family life and much more.
The health benefits of yoga are as varied as YogaEasy's offerings. Whether beginner or advanced – there is something for every level.
The right hardware for tracking fitness results. With GARMIN, your employees benefit from high-quality lifestyle technology that promotes exercise and makes health measurable.
You benefit several times over from a benefit partnership. Through our exclusive placements, you can increase your reach, create more customer trust and boost your sales.
Together we will find the right package for you and your brand. Feel free to contact us. We are always happy about new partnerships!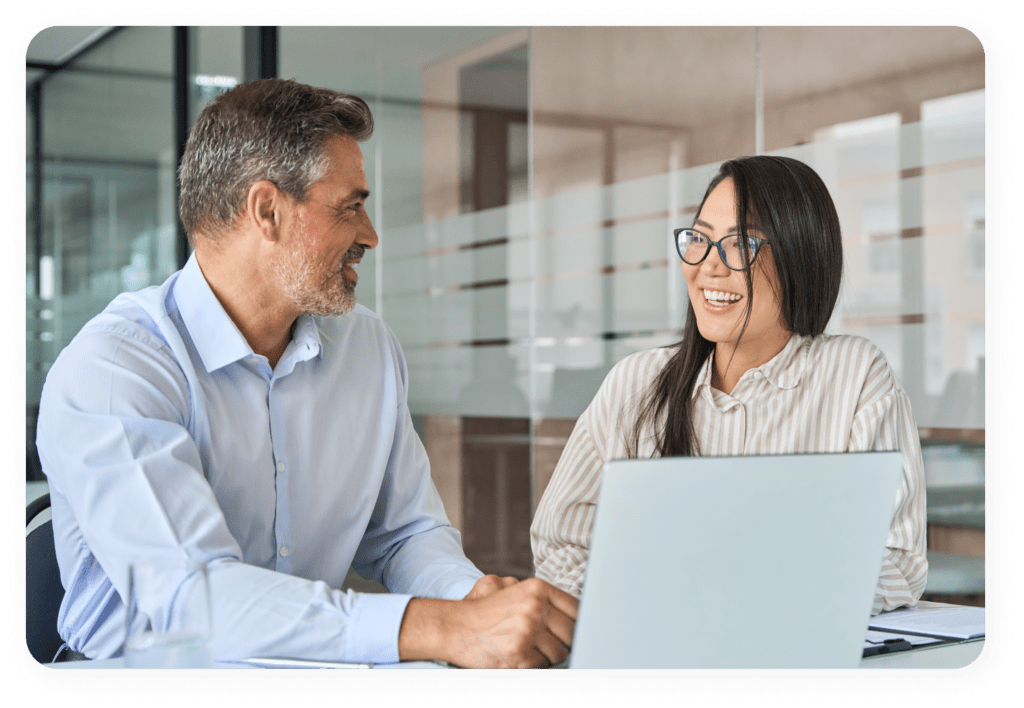 Do you have any questions?
Identical to the Health Budget, you as a company select an annual available budget per employee. The amount is between €300 and €1.500. Your employees can download our app from the popular app stores (Google Play Store and Apple App Store) and redeem their budget at our benefit partners, selected according to special quality standards, in the form of value vouchers or free memberships. The available budget amount can be seen directly on the app's dashboard. As an additional highlight, our app offers health-promoting incentives through the interface to all popular fitness trackers, activity statistics, team challenges, and tips and quizzes on health topics.
Points earned in the "YAS.beneFit" app via activity and fitness can be converted into budget worth money. For example, 1000 points can become an amount credited as a Lifestyle Budget of €5. For a better estimation: For 10.000 steps taken and tracked, you get 10 points in our app. Please note: Even when points are converted into a monetary amount, you as the employer do not pay more. The utilization rate of the total lifestyle budget is not 100%, thus the newly gained budget is financed through points by the group.
Find the offer
that suits you